About Umsinsti Media
We are a small digital marketing company that specialises in Local SEO – getting your business to rank in Google. We work directly with our clients so that we can best understand their offerings, allowing us to plan the best way to get their businesses visible online.
Our name stems from the Xhosa name for the Coral Tree (Lucky Bean Tree), 'uMsinsti'. Both Xhosa and the Lucky Bean tree have deep roots in our Province, the Eastern Cape. With our core focus being Local SEO, we thought it was only appropriate to come up with a strong local name.
What makes us different?
Umsintsi has the ability to use a wide range of skilled personnel while still delivering a personalised customer experience with our clients. We work directly with our clients. Our strength is being able to consult and understand our clients requirements; and adapt and deliver a product that is unique to each client.
Our skills include, but are not limited to:
Local Busisness SEO/Local Marketing
Digital Marketing
Web Design
Web Develpment
Graphic Design
Copywriting
Content Creation
We are Results Driven!
We are good at what we do and know how to get your ranked in Google and other online directories.
Client #1 – An Health Practioner with a Pratice in Port Elizabeth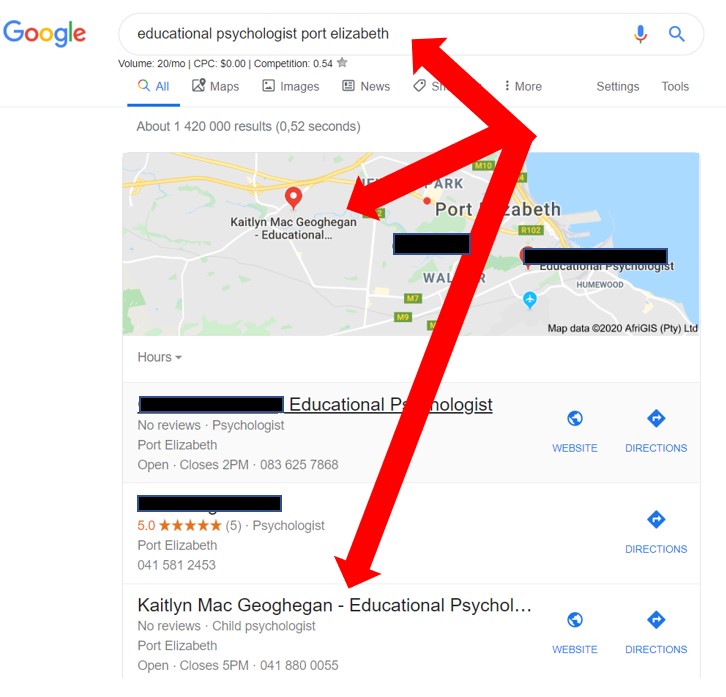 Client #2 – An online Dog Food Review Blog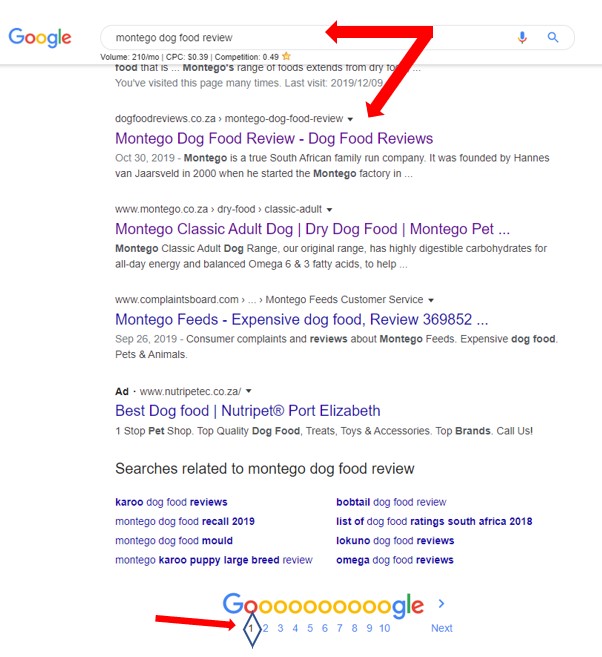 This could be YOUR BUSINESS on page 1 of Google!